Optimize the activities of your Professional Office and HR Management.
Reduce processing time and costs, share data in real time and stay up to date, thanks to integrated solutions based on comprehensive tools.
Comprehensive and integrated solutions for professional offices and payroll management
With Mago4's solutions integrated with your ERP you can rely on a complete offer that allows you to organize and run all your professional activities, from the most traditional to the most innovative.
Thanks to the web technology you can share documents, data and applications and stay in touch with your customers.
Professional Studios and client companies can operate within the same system. All data are updated and accessible according to different skills and needs.
The payroll management application, specifically designed for the HR Department, simplifies each process and makes it more efficient.  We have developed an integrated solution capable of considerably streamlining the performance of daily activities.
Mago4's integrated payroll software reduces working time and possible errors.
Through dedicated automation it is possible to manage all contractual, social security and tax aspects, as well as those of the contributory field.
Mago4's integrated software meets the needs of companies of any sector and size, as well as all types of Professional Studios.
Applications for accountants and payroll processing (Italian market only)
An innovative solution for accountants that offers greater efficiency in a single application: more productivity in accounting and tax activities, faster communication, more effective consulting.
Developed in Web technology, with Ago Infinity you can share, collaborate and communicate in real-time.
Studios and customers operate within the same system. All data are entered only once and are accessible according to different skills and needs. The information is constantly updated. (Italian market only)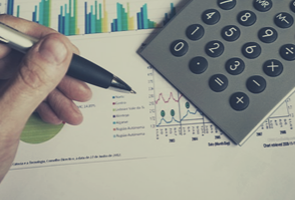 The Accounting and Tax Magix Suite guarantees reliability and efficiency for the accountant, his staff and customers.
The modular structure allows the activation of different configurations, according to the specific operational needs of the professional, from the small studio to the large organization. Magix is multi-user and multi-tasking, user-friendly and reliable. (Italian market only)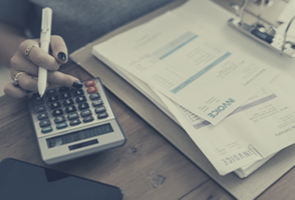 Web Payments is the payroll processing software specifically designed to support HR Departments. You have at your disposal efficient and comprehensive tools that provide you with concrete advantages and simplify your daily activities. (Italian market only)