Mago4 represents the ERP solution designed to meet all your operational, development, and business needs in the field of company management.
Mago4 is not only a ERP, but a real software platform, a family of products with a solid but extremely flexible architecture and development tools that guarantee customization and scalability.
ERP Mago4 – Which technology?
Mago4 is based on the technological basis of TaskBuilder Studio development environment. This refined technology system has allowed us to develop an ERP application that is performing and versatile thanks to the use of programming languages C++ and C#.
Mago4 is open to integration with third party products thanks to its basic infrastructure that includes MagicLink server, to access data and perform bidirectional data transfer through Business Object, as well as the Single-Sign-On property to centrally manage the authentication.
Mago4 can easily be customized in its form and functionality thanks to the tools made available by the TaskBuilder Framework infrastructure. The Mago4 interface makes use of Google's Angular framework to present the menu of application functions, thus providing a GDI or Web interface.
Mago4 also features a powerful reporting engine, the Report Engine (evolutionary outcome of Woorm tool) of the TaskBuilder Framework infrastructure.
Another element of value is the graphical interface: Mago4 allows the user to interact with a visually appealing and user-friendly software, both in the Desktop and in the Web mode.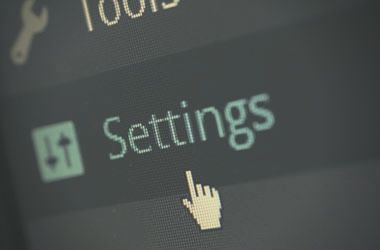 Operating System: Microsoft Windows 10, Windows 8, Windows 7, 2019, 2016, 2012, 2008 R2
32-bit (x86) or 64-bit (X64) CPU
RAM: follow the specifications outlined for the operating system (4 GB are recommended)
4,5 GB of available hard disk space
Recommended screen resolution: 1440×900
Database SQL Server 2012 – 2019
Oracle 10g – 12c